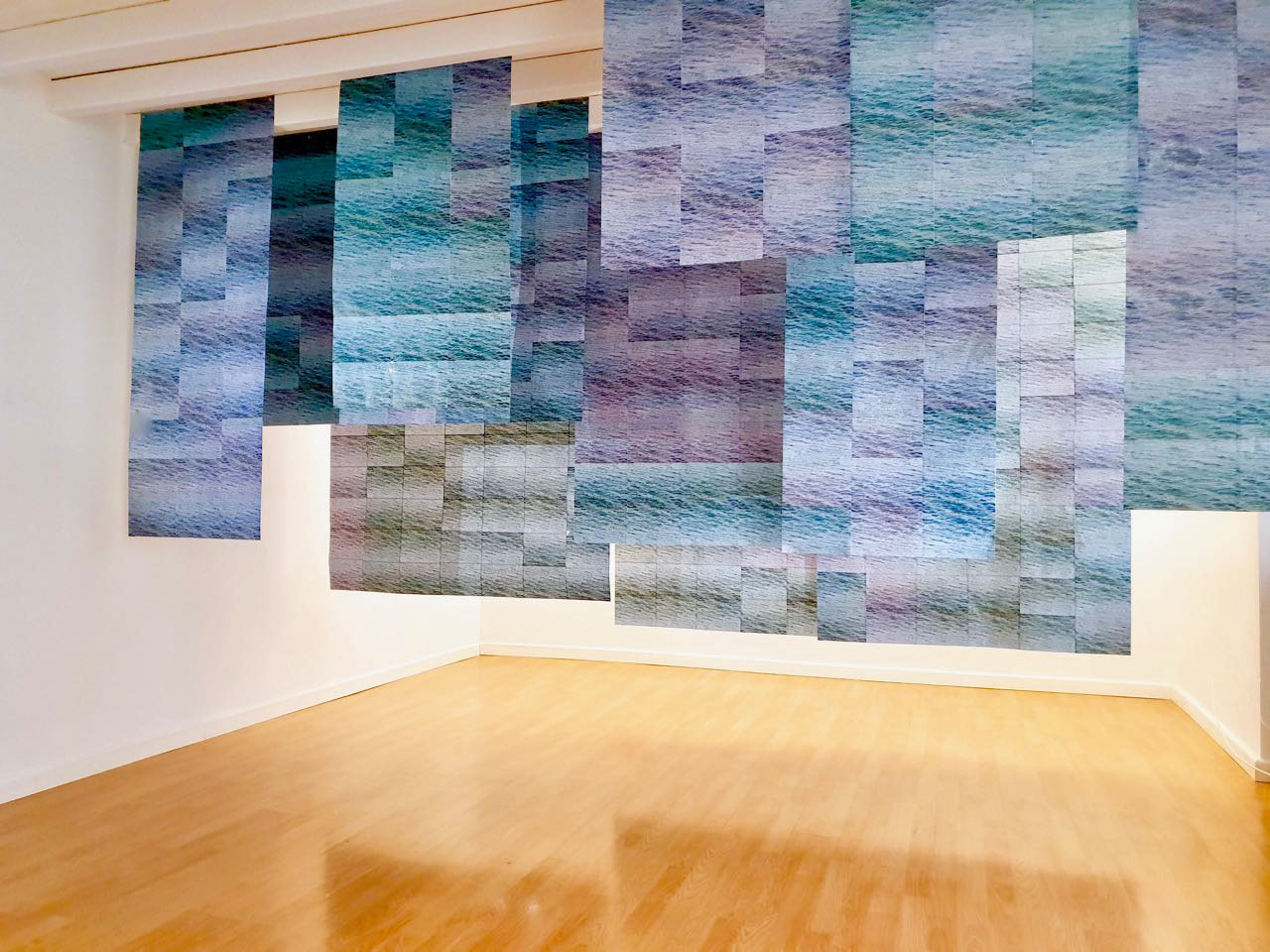 DUPLO is an A.I.R. located in the Andalusian coast, in southern Spain. It is an initiative run by the private non-profit organisation Linea de Costa. With a seven years trajectory, our organisation is a reference among international-artists-in-residence programs organizers in Europe


DUPLO is situated in the heart of the Three-Millenary historical town of Cadiz, and close to beaches, museums, libraries, shops, etc.


DUPLO  is a self-directed program and welcomes artists from all over the world to come and spend some time in our space and its surroundings. Our aim is to provide breathing space away from the obligations and routines of everyday life. It offers you to be in a calm environment enabling you to immerse yourself in your vocation and concentrate, research, experiment or simply clear your mind. Producing artwork or a final product is a possibility, but not at all a requirement.

DUPLO wishes to give artists the opportunity to not produce or perform, but to gently direct their attention to the source from where ideas and creativity truly originates, before it is even called art. The boundless space within oneself that constantly redefines itself in relation to the world. However, DUPLO is a self-directed program and it is up to the artists themselves to use this possibility the way they want.

DUPLO is located in a duplex situated in an XVIII century building with an old historic facade. We can accommodate up to two artists, and our studios are equipped with two individual working/resting spaces, shared working studio, fully equipped kitchen & bathroom as well as Wireless Internet Connection.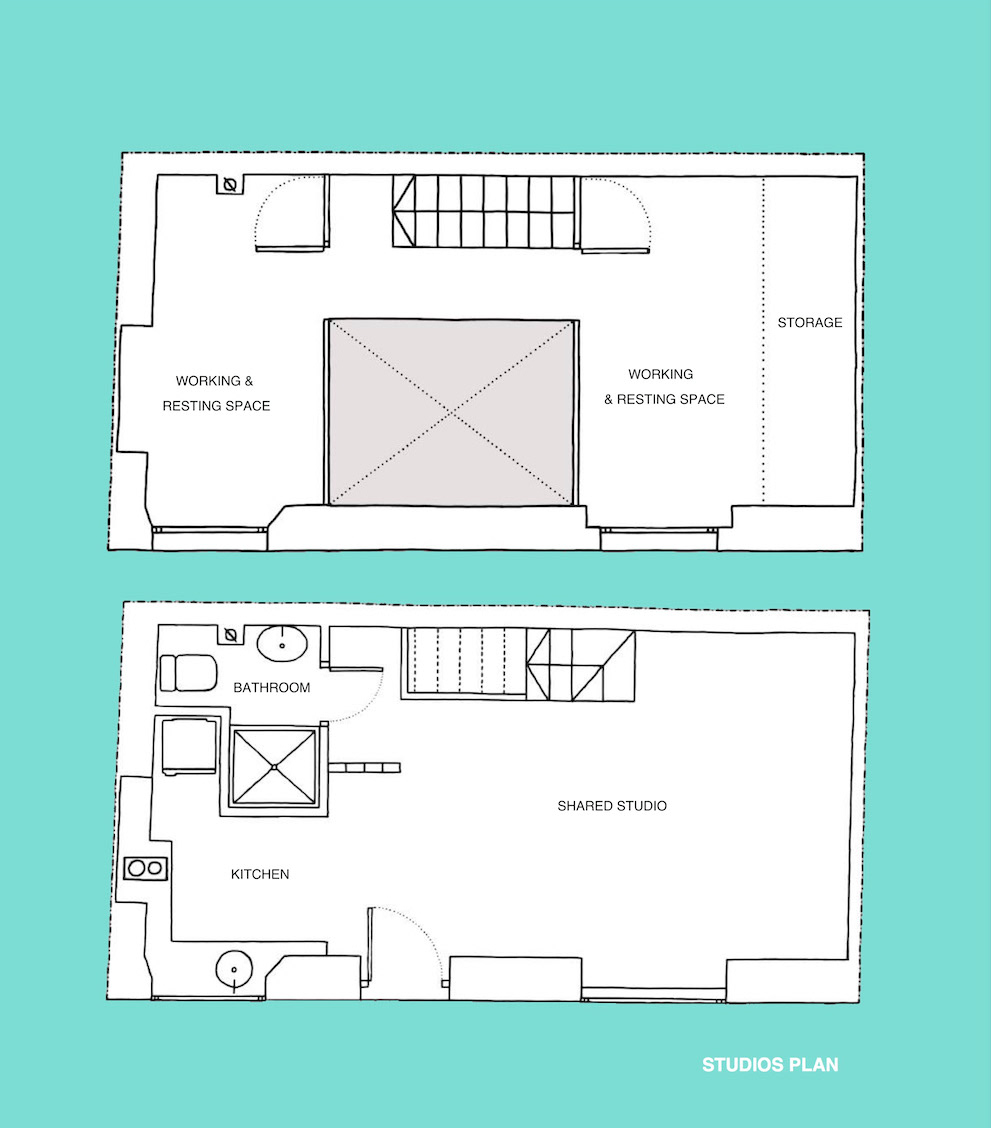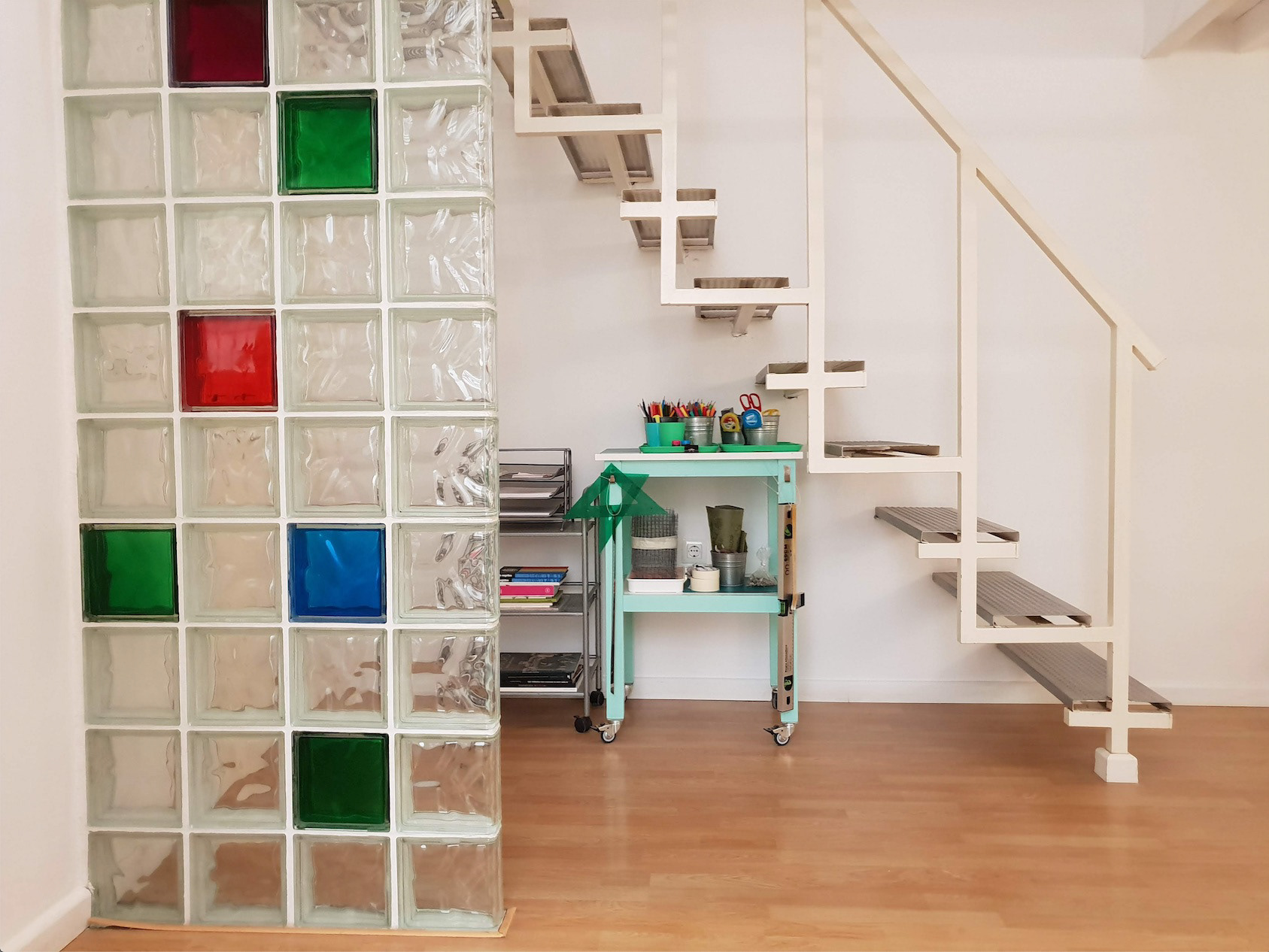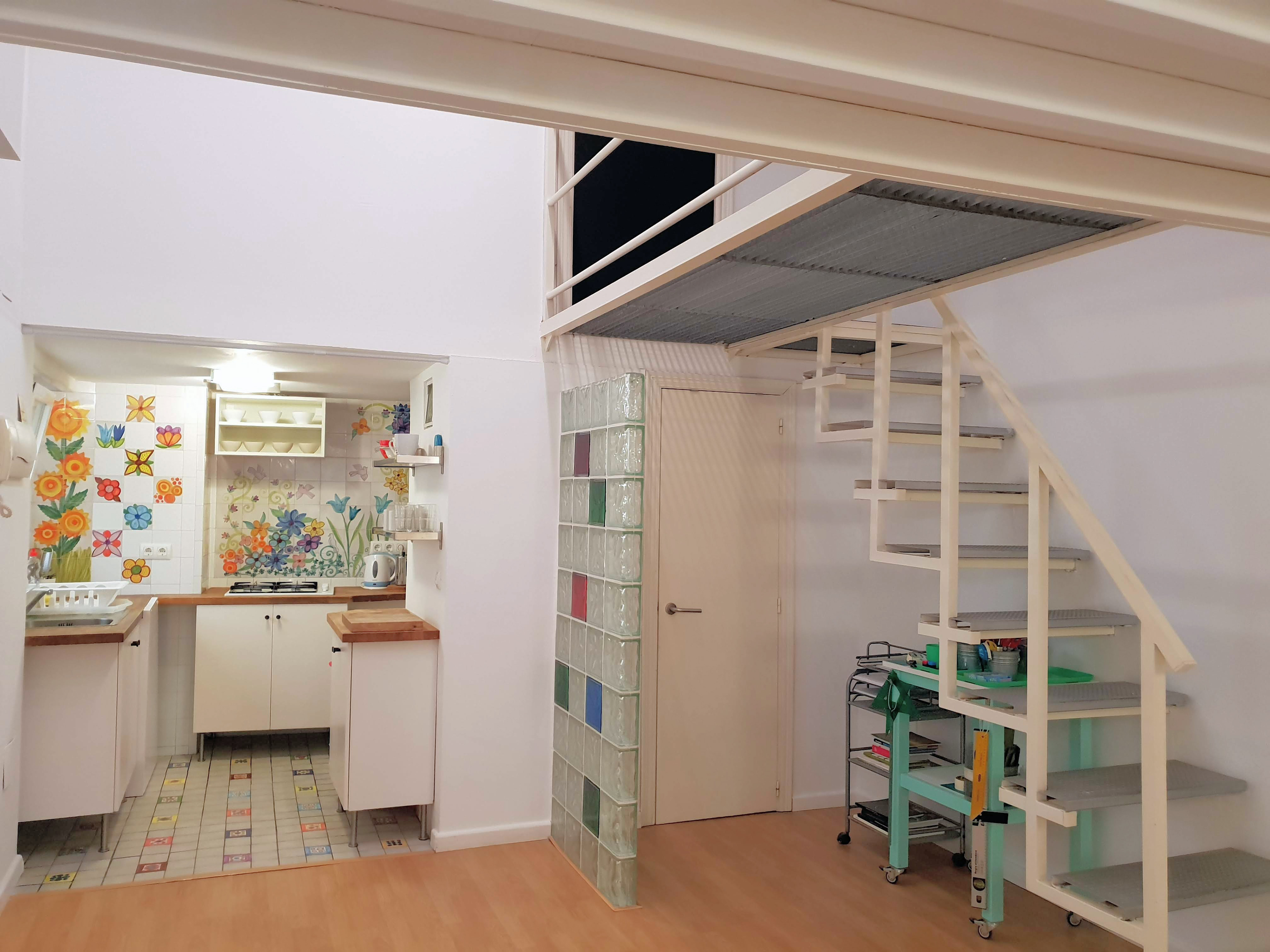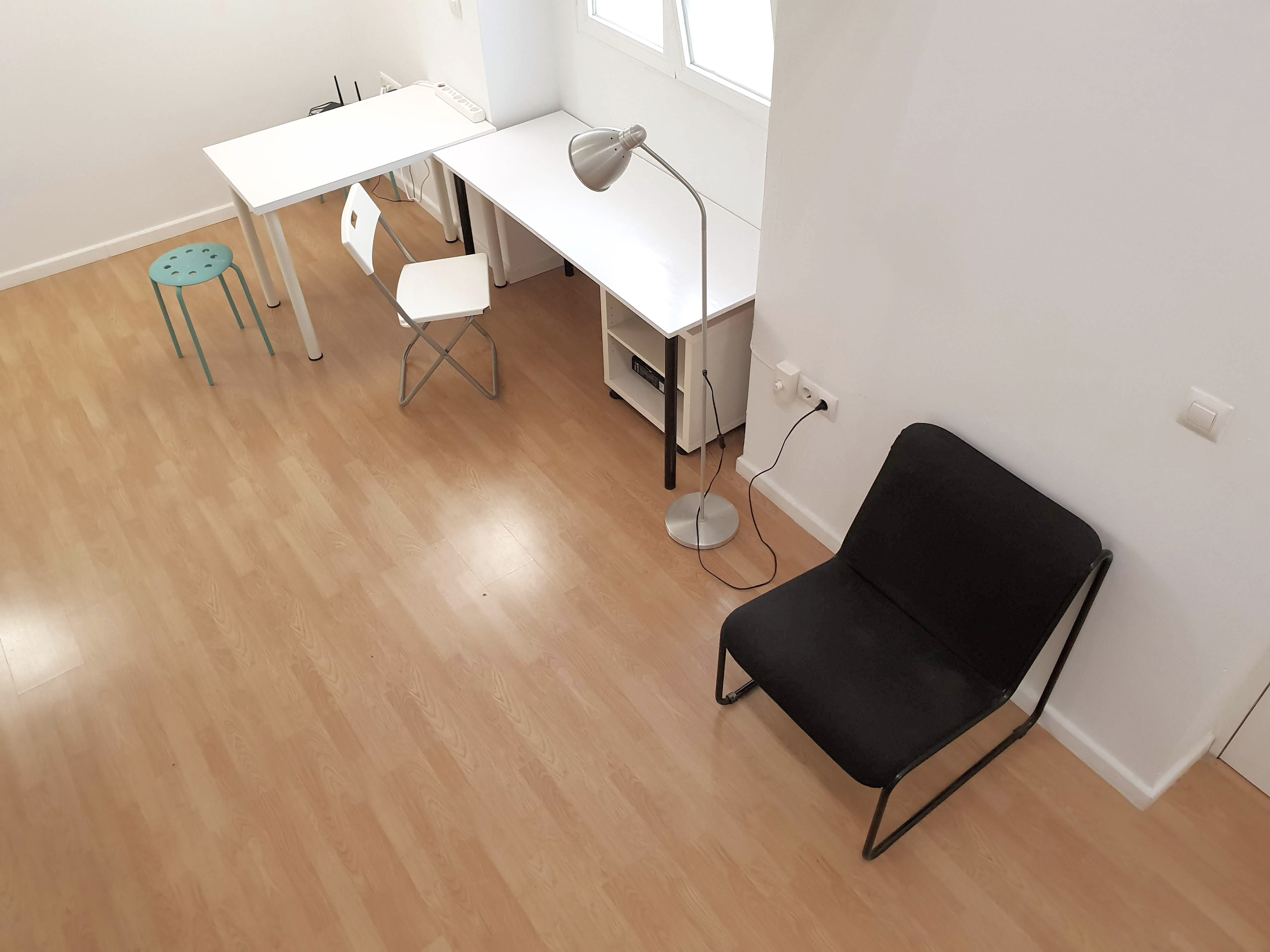 In DUPLO are welcome artists of any nationality and discipline which belongs to contemporary creation. We accept stay periods from one to three months. Please, ask for longer or shorter periods. All artists admitted by DUPLO do it as a 'Linea de Costa friend membership'. Artist will get this status after the correspondent membership dues had been paid. Important notice: The artists in residence membership will start their stays on the 1st calendar day of the selected month, ending on the 28th calendar day of the selected month (on the 27th calendar day on February).

Lodging: We offer to artists in residence the possibility to live in the studios, which are provided with single cosy bed-chairs in single resting areas. The accommodation is not a rental, but a free courtesy for artists in residence memberships. However, artists can opt to rent an accommodation in a different location (for example if they don't want to live and work in the same space or if they want to be accompanied by friends or relatives). Anyway, in both cases, the artist membership dues are the same.